QUESTIONS
From our experience we know lots of people have questions about how the process works and what happens along the way so for your peace of mind we thought we'd answer a few in our FAQ's.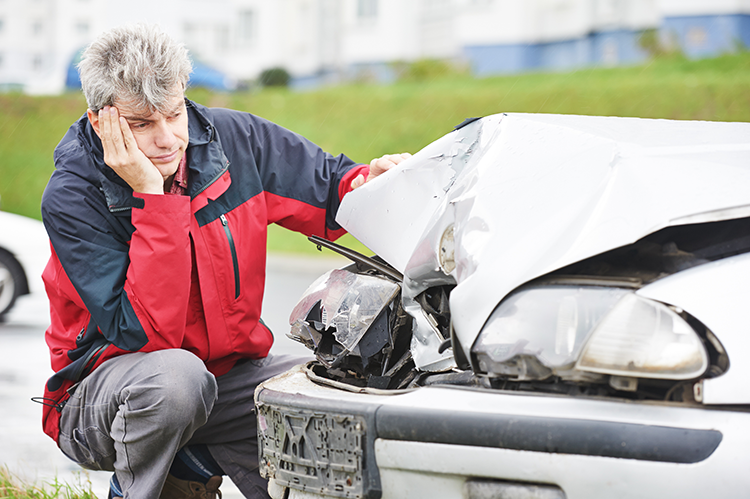 How does the process work?
Once you have been in and seen us and we have quoted the damage to your vehicle one of our estimators will prepare an estimate detailing the parts and labour required, which is then forwarded to your insurance company for approval.
The insurance company assesses the cost of repairs quoted and confirms acceptance of the estimate.
If your vehicle requires parts they are then ordered from suppliers throughout Australia, sometimes overseas. Replacement parts include genuine and recycled.
Once your parts have arrived we will be in contact with you and your vehicle will be booked in for repairs and an estimated completion date will be given to you.
Once you have dropped your vehicle off to us, your vehicle will be checked for any unseen damage not visible at the time of initial quoting.
If further damage is found we are required to send a supplement quote and photographs to the insurance company for approval before proceeding.
Additional parts are then ordered if necessary.
Throughout the course of repairs our staff will inform you of any unforeseen problems should they arise and keep you updated with the progress.
How long will my vehicle be off the road for?
There is no set time frame as every accident is different and there are many factors that contribute to the time it takes to complete your vehicle, such as the extent of the damage, the make and model of your vehicle and parts availability but our estimator will give you a reasonable estimated completion date.
When do I pay my excess? and to whom?
Depending on which insurance company you are insured with you may need to pay your excess directly to your insurance company otherwise it needs to be paid to us on collection of your vehicle. We accept payment by cash, debit card and EFTPOS. No American Express or personal cheques will be accepted.
Can other damage not related to the insurance claim be repaired at the same time?
While a persons vehicle is off the road we do find that people tend to want other minor repairs from previous mishaps repaired at the same time, if this is the case a quote for these repairs can be given at the same time if mentioned to our estimator. These repairs will also need to be paid for once the vehicle has been completed. (A private work authority form will need to be completed at the time of drop off)
What do I need to do before dropping my vehicle off?
Please remove all personal items from your car including the boot. Yass Valley Smash Repairs takes no responsibility for any items damaged or lost.
Please ensure that your vehicle has enough fuel for it to be moved in and out of the workshop.